Unchain new opportunities, target new audiences, and reach new heights.
CLOUD
ENGINEERING
Our Cloud Engineering services help fast growing start-ups and established businesses integrate technology services seamlessly into their day-to-day business. We support clients with cloud infrastructure solutions to build, run, automate and optimise technology on AWS cloud.
CLOUD ARCHITECTURE + DEVOPS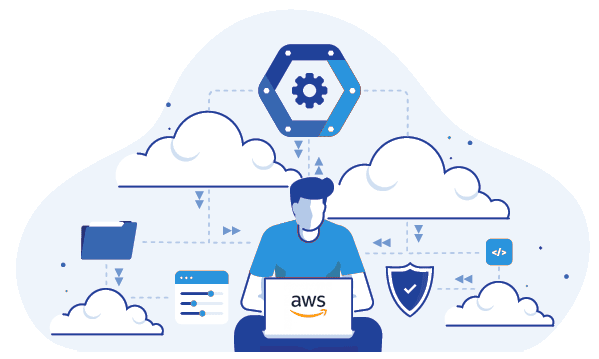 BUILDING THE RIGHT PRODUCT + BUILDING THE PRODUCT RIGHT
Guided by the Well-Architected Framework we design, build, run and monitor secure, high-performing, resilient, and efficient infrastructure for your solutions on AWS. The framework describes industry best practices for operational excellence, security, reliability, performance efficiency, and cost optimization and thus, provides a consistent approach to evaluate architectures, and implement designs that can scale over time.
Designing solutions natively on AWS or implementing AWS managed components for a Hybrid approach, provides not only a protected and secure environment, but allows the optimal utilisation of services for resilient solutions which always meet your business and customer demand by concurrently using resources efficiently and avoiding unnecessary costs.
In the result the solutions continually deliver business value and improve processes.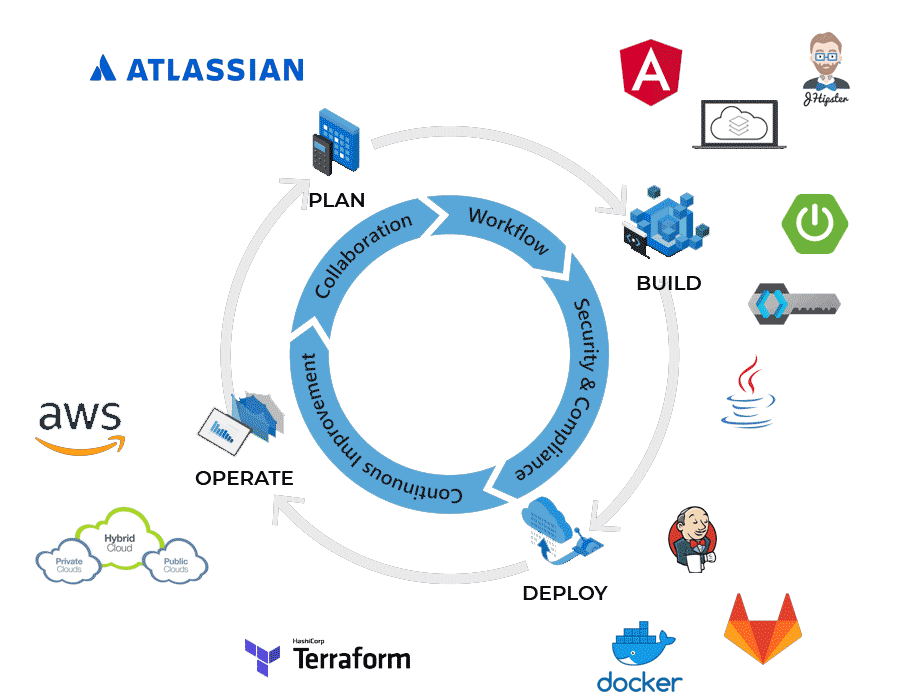 DevOps practices, part of an agile culture, allow for automating and optimising processes through technology. This includes releasing business value in short cycles which makes planning and risk management easier and as a result, allows organisations to adapt and react to evolving or changing customer needs.
Automated continuous integration and continuous delivery (CI/CD) pipelines play a major role in rolling out changes and new features to your customers often, systematic and controlled and so reducing the risks of modifying system configurations and affecting customers accidentally.
In the end, with our DevOps service we union people, process, and technology and thus, enabling continuous delivery of value to your business. Thus, you will be building better products faster for greater customer satisfaction.
"Meaningful architecture is a living, vibrant process of deliberation, design and decision, not just documentation."
LET'S TALK ABOUT HOW WE CAN HELP
CLOUD ENGINEERING YOUR SUCCESS