FRAMING DIGITAL
SOFTWARE SOLUTIONS
Start with an advantage into software projects with our ready to use cloud architecture frameworks.
Together we design and develop tools your business benefits from and your users really need.
Thus, you save time, reduce initial costs and deliver the software your business values.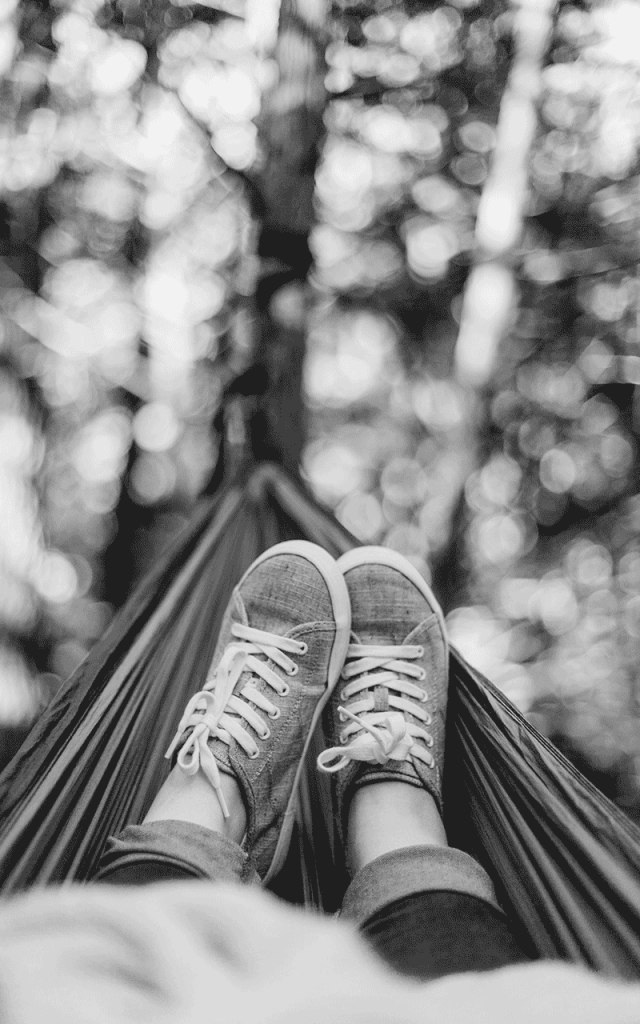 MORE FLEXIBILITY
LESS TIME
LESS COSTS
"It is not the strongest of the species that survives, nor the most intelligent; it is the one most adaptable to change."
HAVE QUESTIONS OR NEED SUPPORT
IN YOUR SOFTWARE PROJECTS?