Our passion is to solve your digitisation challenges efficiently so you can focus on your business needs.
"Every day, our clients face digitisation challenges. To solve those efficiently in the best possible way is what defines us."
Our team is made up of varying backgrounds, rich in expertise, and passionate about understanding you and your needs. Understanding how technology can create more value and enable better outcomes for your business is what drives us.
YOUR DIGITISATION JOURNEY
STARTS HERE
By using standardised industry frameworks and our unique reusable technology we can and we will accelerate your software projects and reduce your initial upfront investment.
Amazon Web Services (AWS) as our preferred cloud partner enables us to fast track prototyping and testing of your new ideas and proof of concepts. This enables you to accelerate your decision making process.
From concept to creation we will work with you to design, develop and digitise your business ideas for process improvements delivering tangible and valuable outcomes.
As a result, you save time, reduce costs and sustainably transform your business.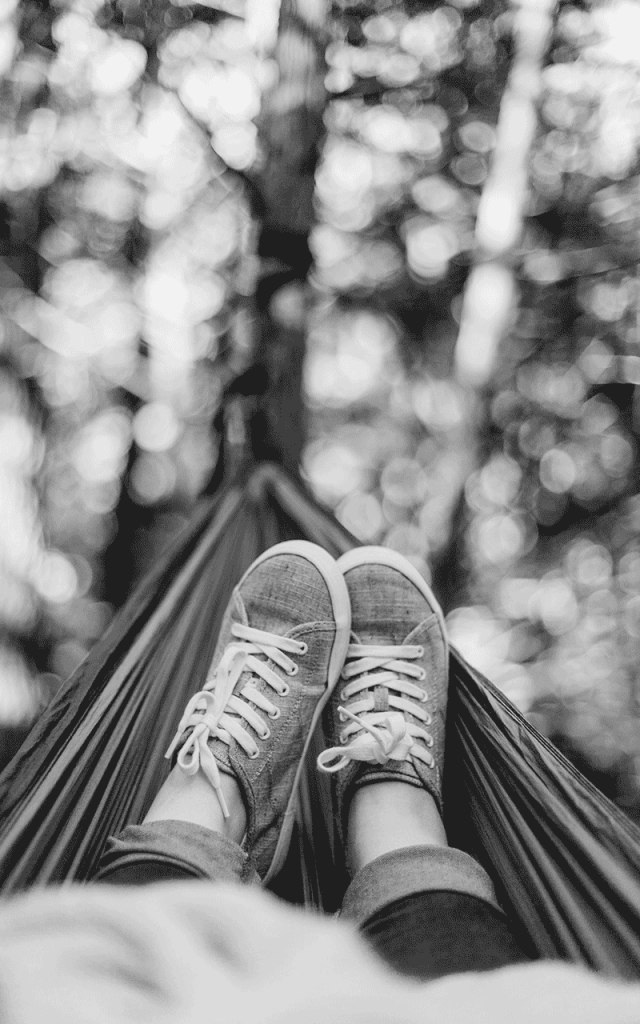 MORE FLEXIBILITY
IN LESS TIME
FOR PEACE OF MIND
"It is not the strongest of the species that survives, nor the most intelligent; it is the one most adaptable to change."
LET'S TALK ABOUT THE BEST APPROACH
FOR YOUR DIGITISATION PROJECT