WITH AGILITY
FASTER FROM
REQUIREMENTS TO VALUE
We agilely guide your software projects to success, on time and on budget.
Our proven, flexible, agility framework guarantees that only software generating value for your business is realised. Additionally, we focus on optimal user experience and include users straight from start.
SUCCESSFUL
SOFTWARE PROJECTS
BUILDING THE RIGHT PRODUCT + BUILDING THE PRODUCT RIGHT
STRUCTURED
USAGE REQUIREMENTS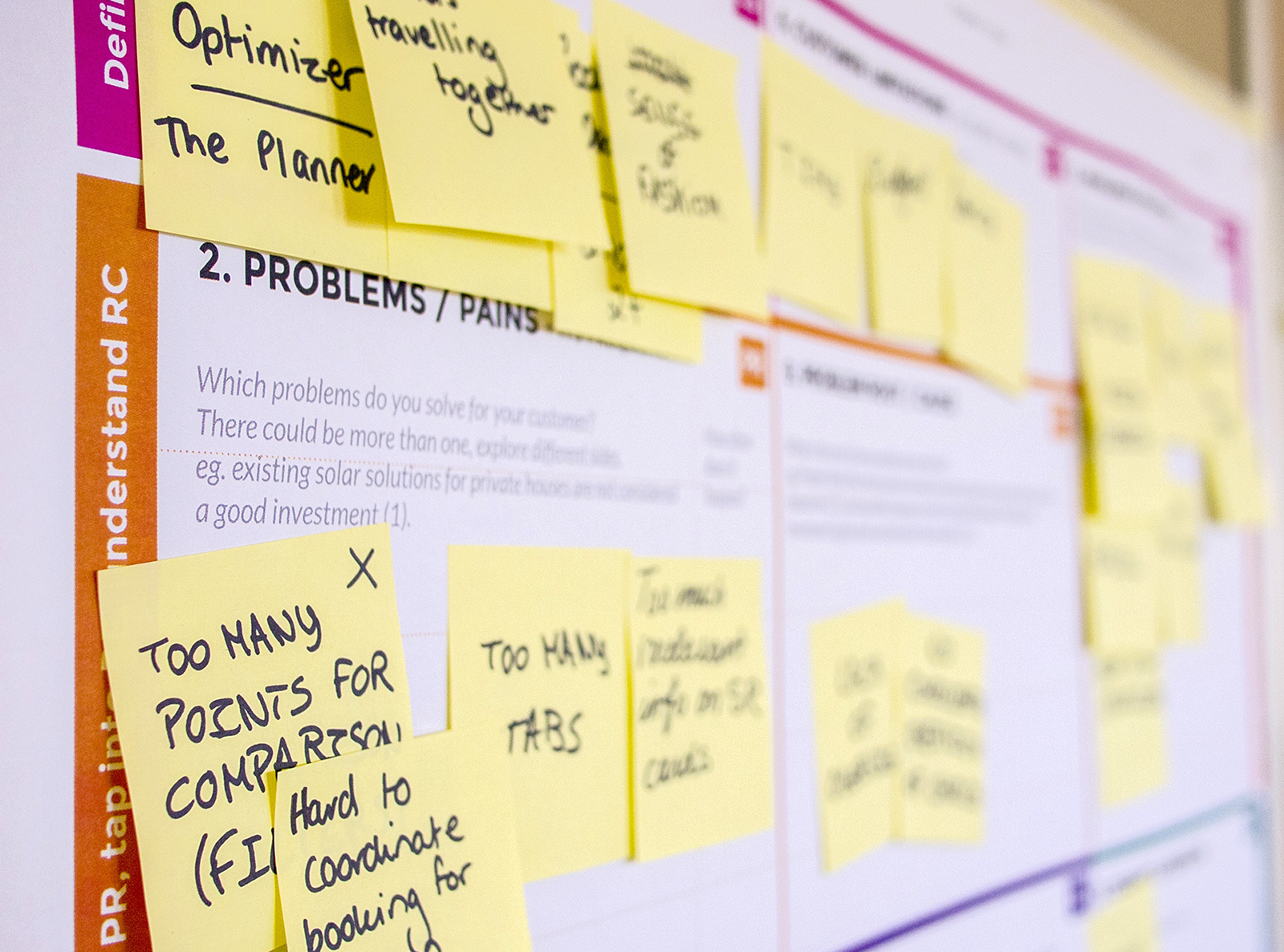 Usability is the extent to which a product is effective, efficient, and satisfying in a particular context of use.
We usually start a software project with high level workshops, as eg. OKR or the Lean approach to understand the business and the definition of measurable outcomes. This enables all stakeholders to evaluate success in the project.
Then, contextual usage requirements result out of in-depth expert interviews. These findings are documented, grouped and prioritised. All results are made available for review and discussion online to clients. Thus, we achieve best possible transparency.
MINIMUM VIABLE PRODUCT
DONE AGILE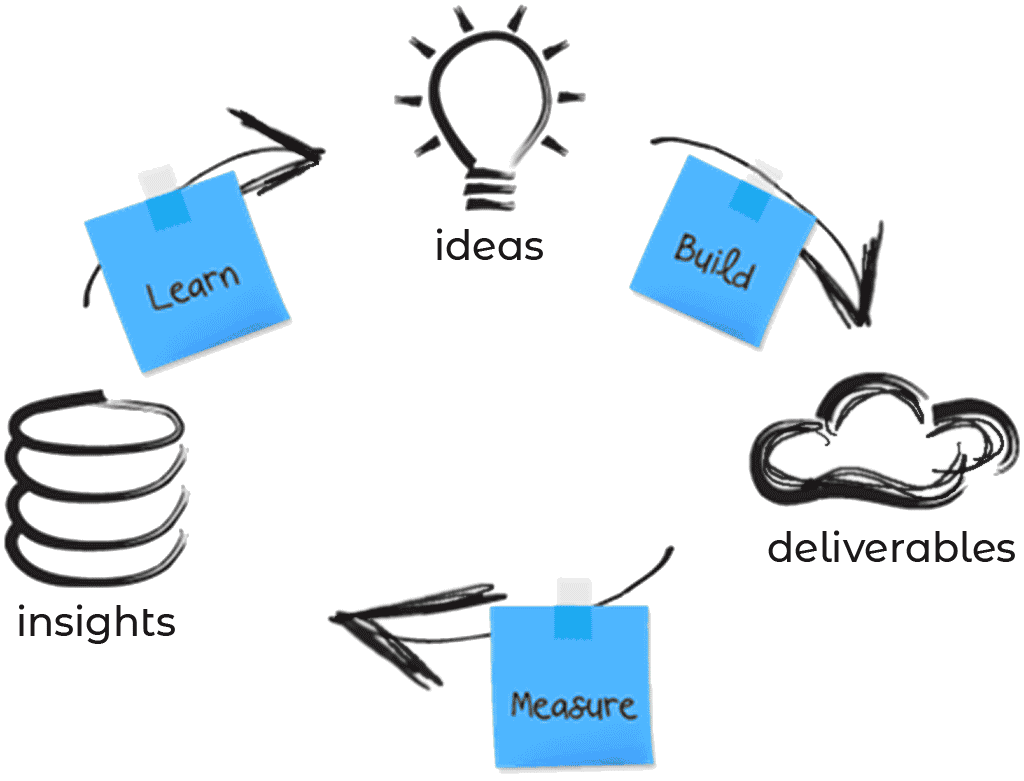 In our world, a complex environment, nothing is surely predictable. The risk that comes with a conservative project approach based on the waterfall model is a changed environment before end of the project when the product is delivered to the end user.
Our agile approach aims on the possibility to implement changes during the actual building process. Thus, the product is built in steps, beginning with an MVP version (minimum viable product).
If functionality of a product cannot bed reduced further without jeopardising the main use case, the product then is minimum but still viable.
In the end, this enables fastest user feedback and therefore quick development turnouts and thus is the foundation for achieving the most valuable outcome in the fastest possible way.
MINIMUM VIABLE PRODUCT
DONE AGILE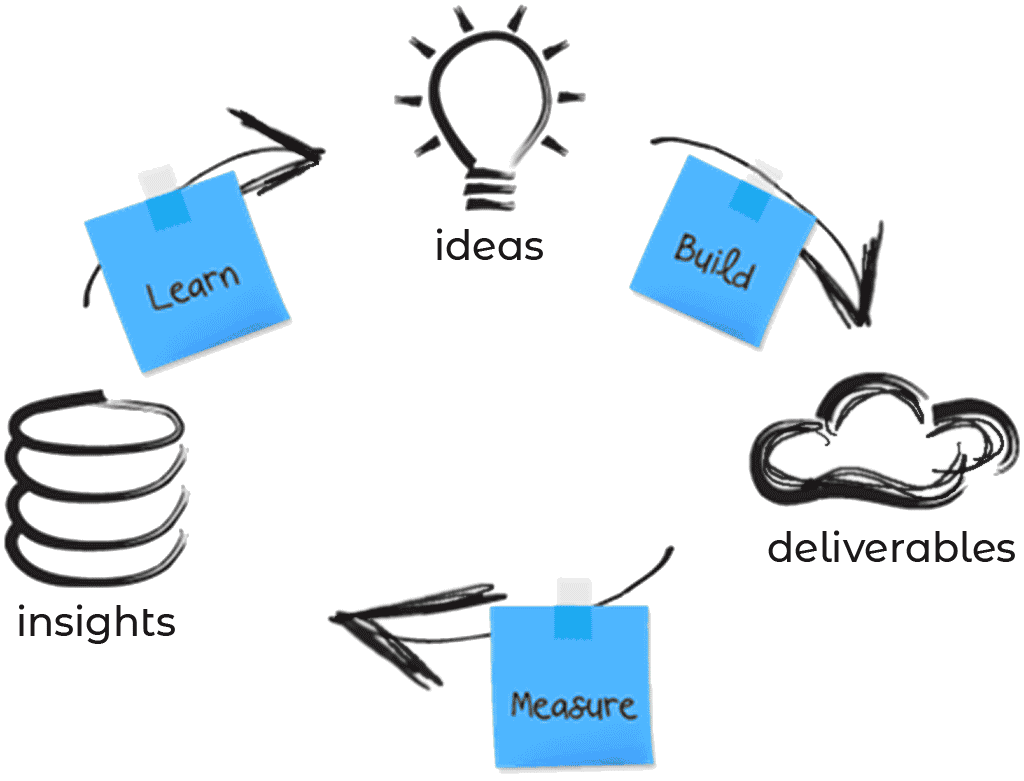 LET'S TALK ABOUT YOUR NEEDS